Not Outlook as in the software Outlook, but as in how the planning seems to be going.
Adam had to ask me the other day how the planning was going so he could tell other people when they ask... shows how much he knows! Haha. He's been more involved recently to tell the truth. I honestly think that men say they don't mind what goes on with the wedding planning when really secretly, the nearer the day comes the more excited they are; this is shown through the amount of questions they ask about things like... "What are we eating", "What will the seating be like?" these questions are made to look like they're slightly interested when really all they need to do is ask you one question about the wedding and you're like a bomb that's gone off and he can't stop you from talking about the wedding, BAM before you know it he knows everything and leaves satisfied.
Well, planning was on schedule until money had to be spent elsewhere (train tickets to Adam's... either that or I wasn't going to see him for 3 full weeks, not gonna happen). So now I have to wait until my wage comes in next Wednesday to spend some of that on buying ink for my printer and card, and tiny extras. I'd say another £40.00 and we'll be sorted. But this means invites now won't be going out until NEXT WEEK. Needless to say I am slightly annoyed and I'll have to change the date on RSVP because otherwise people will have like 20 days to get the invites back to us; if they'd been done when they were supposed to be then peeps would have 7 weeks to reply but nevermind.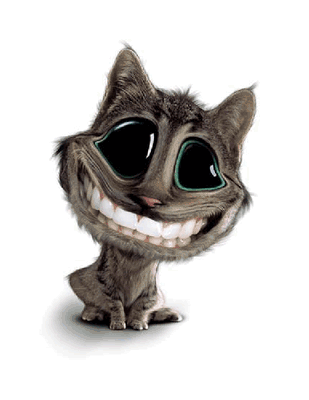 This is how the wedding planning is panning out so far:
What we have:
Wedding Dress
Bridesmaid Dresses (ordered)
1/2 Invitations
1 Wedding Licence (need 2 - Adam c'mon)
Men's Morning Suits
Order of Service (just need to talk to Bishop)
Table Plan (no allocated seating yet)
Wedding Rings picked
Hair Stylist for moi
Isle Music
Photographer (fingers crossed)
Wedding Sign
Bird Cages
What we need:
To be done with February's wage:
Buy Wedding Rings
1/2 invitations
1 Wedding Licence
Flowers
1/3 Photographer Expenses
To be done with March's wage:
Reception Decor (table cloths/runners/napkins/glass bottles/flowers/LED lights/bow material)
Guest Book
Shoes & Accessories
2/3 Photographer Expenses
To be done with April's wage:
Cake
Food
Drinks
Presents for Bridesmaids/MOB/MIL/Other importants
3/3 Photographer Expenses
Just generally needed from other wards in the Stake:
3 x 10 able bodies for the week before the wedding getting things ready - sorting out food preparation - clearing up as we go along
1 x 20 able bodies for the night after the wedding to put things away and deep clean the chapel
20 x 8 seat tables (to be rounded up from the Stake)
150 chairs
....Honeymoon in the tent in the back garden it is then?