Is it just me or when you're tidying a room it actually gets messier before it gets tidier?
Due to the foot being out of order and consequently me walking on crutches I haven't been able to clean my house properly but since I have been able to get up and about a little more this week I was determined to clean my house a little bit in preperation for moving back to my mums... and eventually to my new house with Adam.
But I found that the only way I could clean my house was to actually make it messier, move things around put things in boxes. My usual philosophy, one I have lived by since I was little and have taken from mum is 'Start in one corner and work your way around' but today I seemed to have started in the middle and made a whirlwind around the living room; after an hour it began to look more like a living room and less like a bombsite.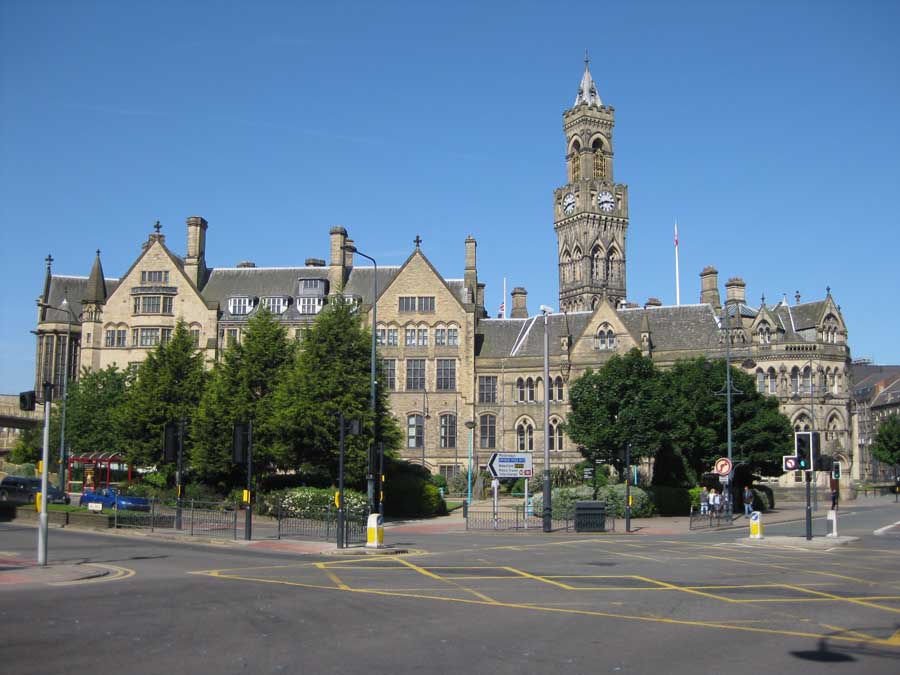 One more thing puzzling my mind recently is; I am moving to Newcastle/Washington - North and by that time I shall be neither a Bridezilla nor shall I be Bradfordian but rather some sort of hybrid thing, I don't want this blog to disappear into the blogosphere of oblivion but rather I want to keep it but I don't know how I shall keepsake it... should I print it off? What should I do with it? Any ideas would be extremely helpful. Also, my other thought was... what should I call my new blog? I have Grace's Globe but I kind of feel that one has outdated me now so I should grow and move on just as a lot of blogs do... or should I go back to that one after missing approximately 7 months of my life? Again any ideas let me know.
I'm still on the knitting but yesterday, as one does, I got 'slightly' bored of knitting diagonal squares... like yay... :\ so I decided to search the web for '1 ball of wool knitting patterns' and I came across a little heart, and I mean little... it's tiny. So I decided to try one yesterday and it went really well to say it took me a little while to understand the abbreviations but none the less I have a knitted heart I just need to make it a heart and less of a piece of knitted something or another. I shall keep people updated.
Tomorrow is d-day, as in the day I actually tell my mum what is going on with wedding planning and how much I have got so far and where I have got to so far. Fun fun.
It has been a bit harder to post recently because my wireless at my house has been a bit stupid and it's been a bit cold so instead of sitting downstairs watching tv I've been curled up in bed upstairs watching films.