The focus for January and January's pay (after I thankfully move home) will be:
Invitations
Tables
Wedding Licence
Bridesmaid dresses
We are going for a matte red for the invites with a lemon background on the invite and pearl card for the little bits inside (which people will see when they get them). The guest list is finished and the invites will be sent out early Feb (or as soon as they are finished).
Matte red invites 9 x 4 inches
May I recommend to anyone this website for anyone who wants to buy any wallet invitations:
http://www.pocketfoldinvites.co.uk/index.asp
They are amazing. Every email I have sent they have replied almost immediately with very helpful and useful information. The website provides templates for wallets of five different sizes and have lots of colours to choose from.
I am hoping to order some circle tables for the reception as well table cloths to go with and I have a few options in mind as to where I am going to hire them from. The only problem with hiring is that they drop off (fine) and they pick up (fine) but they have to pick up at specific times and the chapel won't hold 14 rather large circle tables overnight and won't do any picking up of tables (i.e. business) on a Sunday. Failing all the tries for the circle tables I will just go with rectangle (but I really do not want to do that) the circle tables will feel more intimate and friendly.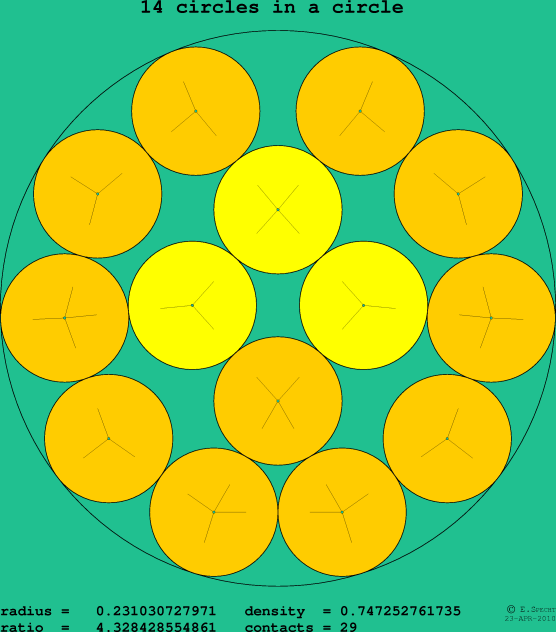 Won't be like this on the day
I have spoken to the people at the Registrar office in Bradford and still need to make an appointment with them, I rang them quite a few times today but they seemed rather busy so I emailed instead; just going to try and ring the again tomorrow. Adam needs to go to his registrar office up here where he lives which is annoying so we'll have to do it on a weekend that I am here which won't be until February now. But we will manage.
The bridesmaid dresses are an ongoing chaos but its far too long a moan and groan to say online but we are working on it and we should have some results end of Jan beginning of Feb.
So just a little insight into what we are focussing on this month, if I focus on anything else slap me or tell me off or just tell me to get on with it.